Why Buy a Used Ford at a Local Dealer?
In the internet age, it's easy to buy anything you want online -- cars included. But does that mean it's time to stop shopping at your local dealership? We don't think so. Operations like our Ford dealership in Scottsboro are hometown institutions. Yes, there are used Ford models for sale on our lot that fit your budget and are exactly what you're looking for, but along with our inventory you'll find friendly Ford sales associates, a bustling and cutting-edge auto repair facility and pre-owned car finance experts here to help you apply for a car loan nearby. It all makes for a personalized purchase experience that simply can't be replicated when you purchase a car online through one of the national auto sales websites.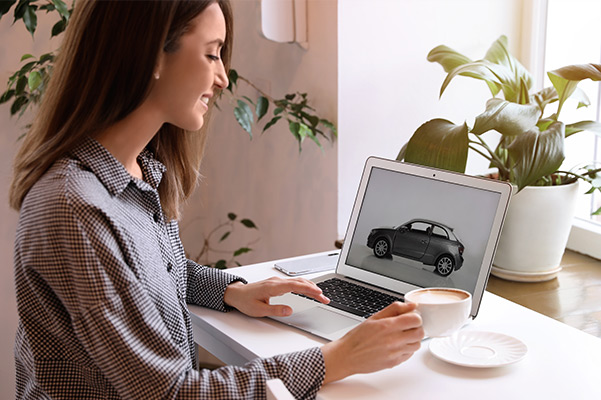 Used Ford for Sale in Scottsboro, AL
Ready to buy a used Ford online? Before you consider one of the national auto retailers, shop local with Harbin Ford Scottsboro. We're your full-service auto sales destination in northeastern Alabama, which means we can help you with every aspect of buying a used car at a dealership. Need used Ford financing? Want to take a test-drive or schedule a used car inspection? Looking for help with Alabama car registration and titling? We'll do it all. And if you still have concerns, just review the latest used Ford warranty options and see how strongly we back every used car we sell -- unlike many of the big national companies, you'll see that we stand by every individual sale and will personally address all your questions and concerns. Visit us today to start browsing our Certified Pre-Owned Ford trucks and SUVs!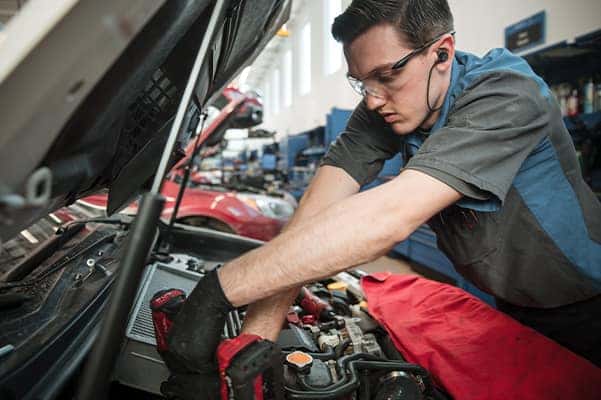 Should I Buy a Used Car from a Local Car Dealership?
The answer is yes. As a local car dealer in Scottsboro, we've seen firsthand the magic that happens when a customer discovers the perfect car on our lot through the help of our expert auto sales associates. With this kind of personalized service, you can understand why the Harbin Ford Scottsboro reviews are so glowing. From our used Ford specials to our latest online Ford reservation options, we truly are your one-stop shop for Ford sales and service. If you're ready to learn more, just contact Harbin Ford Scottsboro and get the used car purchase process started.