Can I Buy A Car Out Of State From Harbin Ford?
Whether you're looking for a rugged new Ford Super Duty® truck or a dependable Explorer SUV, the team at Harbin Ford Scottsboro is here to help you accomplish your goals. That includes if you're shopping out of state, because our Ford dealer in Scottsboro offers online car sales, vehicle shipments and more to ensure that you can buy a car out of state with ease. We have plenty of experience in helping nearby Ford fans buy a car out of state and have it delivered, so begin your journey online and don't hesitate to reach out if you have any questions about the out-of-state car-buying process.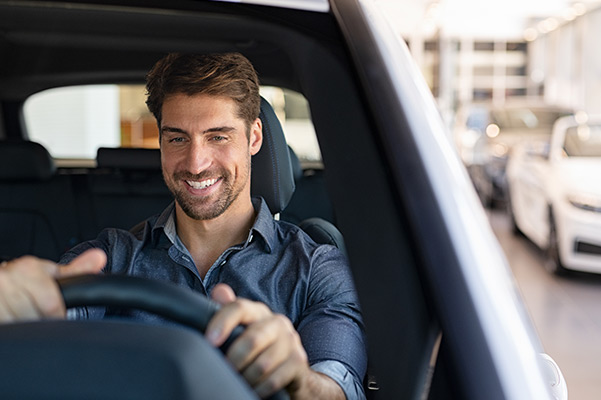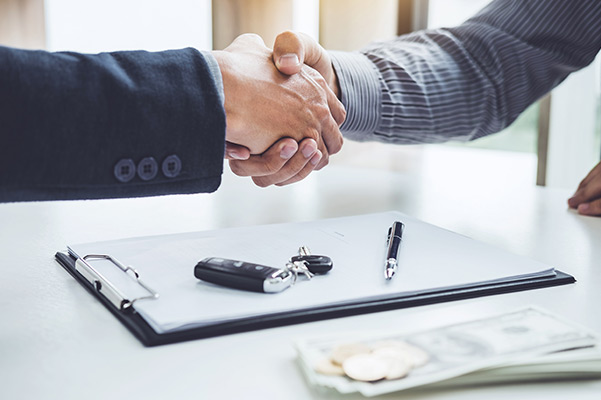 How to Buy a Car in Another State
Our Alabama car dealer ships new Ford trucks, vans, cars and SUVs to neighboring states all the time, so know that you can rely on us to help you buy a car out of state. We have helped drivers from Chattanooga, TN, to Atlanta, GA, purchase Ford vehicles online and have them delivered across state borders. Our team will be completely transparent with you about what goes into buying a car out of state, including title information and any other major things you should be aware of.